The law requires subjects (legal entities and private individuals carrying out business activities), who place packaging on the market or into circulation, i.e. import packaging to, fill or sell packaging in the Czech Republic to recover waste from packaging.
Packaging is defined as any product made from material of any character, which is intended for holding, protecting, manipulating, delivering or presenting products intended for consumers (citizens) or for another end user.
Primary obligations:
1. To ensure recovery of waste packaging (Section 10 and 12)
Take-back – Collection of used packaging from consumers in the Czech Republic for the purpose of reuse, recovery or removal of packaging waste.
Recovery – Ensure that waste from packaging placed on the market or into circulation is recovered to the degree determined in appendix no. 3 of the Act.
2. List of Subjects (Section 14)
Any subject placing packaging or packaged products on the market or into circulation, is required to file a petition for registration in the List of Subjects required to recover packaging waste, within 60 days of the day this obligation arises.
3. Records (Section 15)
Subjects registered in the List of Subjects (Section 14) are required: to keep regular records; announce information to the Ministry of the Environment by 15th February; keep record materials for at least 5 years; demonstrate the accuracy of data.
4. Registration and record fee (Section 30)
A registration fee in the value of 800 CZK is paid for registration in the List (Section 14) and a record fee in the same value is also paid for maintaining a record in this List in subsequent calendar years, always for the elapsed calendar year by 15th February of the following year.
5. Terms and conditions for placing packaging onto the market (Section 4)
Limit the content of heavy metals and dangerous substances in packaging
(An obligation for subjects placing packaging onto the market)
6. Prevention (Section 3)
Minimise packaging volume and weight, while adhering to the requirements placed on the packaged product.
(An obligation for subjects placing packaging on the market)
7. Identification of packaging (Section 6)
The Packaging Act does not impose the obligation of identifying packaging placed on the market or into circulation. However, if you decide to identify the material from which the packaging was manufactures, you are required to identify it in compliance with European Community law, in accordance with the provisions of Section 6 of the Packaging Act.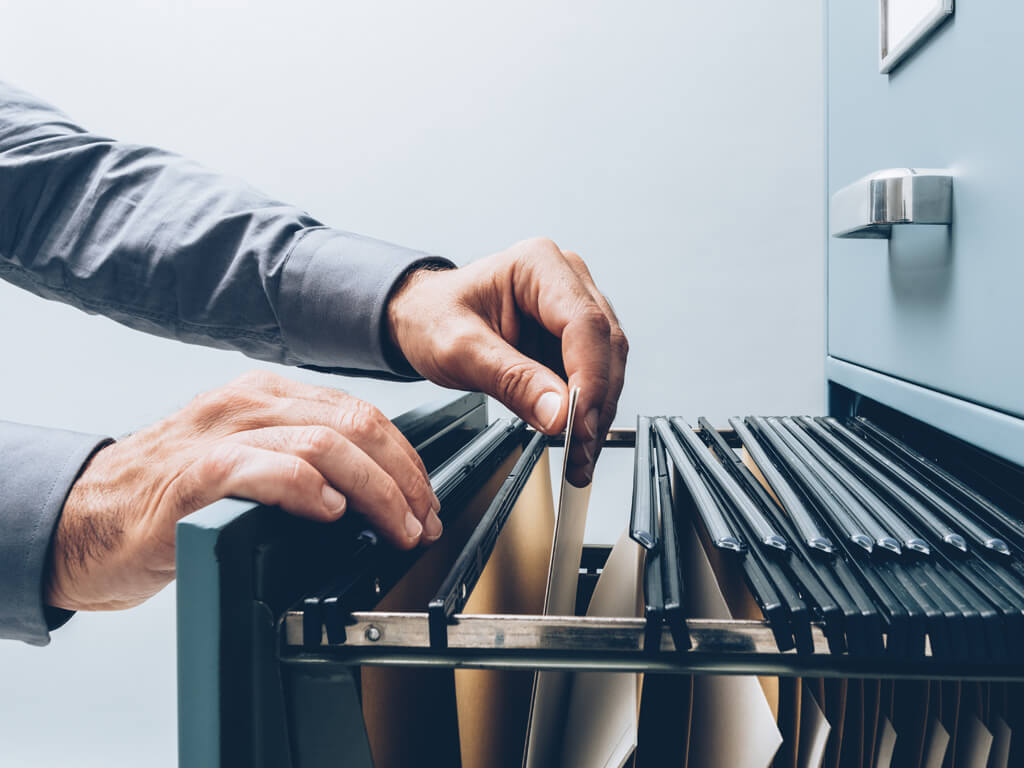 The law permits three methods of fulfilling your obligations (items 1 – 4)
You may fulfill these obligations yourself – as an individual subject, independently from the aspect of organisation and technology, at your own expense.
You can transfer these obligations to another entity together with transfer of ownership of the packaging to which these obligations apply, for the purpose of subsequently placing this packaging on the market or into circulation, if expressly determined by the Contract on Transfer of Ownership.
You can enter into a Contract on Collective Compliance with authorised packaging company EKO‑KOM, a.s., which was established for the purpose of assuring performance of statutory obligations under the condition that specific terms are adhered to. If you wish to become our client.

Services provided by EKO‑KOM to clients within the scope of assurance of recovery services according to the Packaging Act
Clients of the EKO‑KOM Company may contact the client department with any inquiries by telephone or by visiting the company personally. Personal consultations for clients are possible during business hours from 8 a.m. to 4.30 p.m., no prior arrangement necessary.
Standards specialist, Mr Zbyněk Kolář, kolar@ekokom.cz, is available for consultations in the field of the Terms and Conditions for placing packaging on the market, identification of packaging and standards for manufacturers of packaging and packaged goods.
All services related to performance of statutory obligations on behalf of clients are made simpler by the option of sending statement electronically. This form of sending statements is currently used by 96% clients. If interested clients can also be sent invoices electronically, to save on the amount of paper used. This option has also been met with a very positive response by clients – this service is used by approximately 80 % of our clients.
Within the terms of international cooperation with systems in other countries the EKO‑KOM Company provides consultancy in the field of foreign Green Point systems in countries such as Germany, Austria, Slovakia, Latvia, Lithuania, Poland, Hungary, Romania, Slovenia and Sweden.
Free seminars have been prepared for interested parties. The seminars include explanation of obligations arising from the Packaging Act, explanation of the activities of the EKO‑KOM system as an authorised packaging company and provision of information concerning correct registration of packaging.